The NBA season and all that surrounds it officially returned last night, as the league celebrated its "Opening Night" with a docket of three games. That action included the Detroit Pistons vs. Atlanta Hawks, Cleveland Cavaliers vs. Chicago Bulls, and New Orleans Pelicans vs. Golden State Warriors, but our eyes were gazed upon one thing: the players' feet.
Stars such as Steph Curry and LeBron James wore their signature sneakers form Under Armour and Nike, respectively. While it's also great to see the latest and greatest performance sneakers being worn for sport, a few players also got took this stage as the opportunity to wear footwear that's ogled by cool kids on the Internet.
As one would expect, that means Air Jordan retros were worn during the games last evening. To see the select few that will grab folks' attention, check out the best shoes worn on the hardwood.
[via complex]
Jordan Super.Fly 4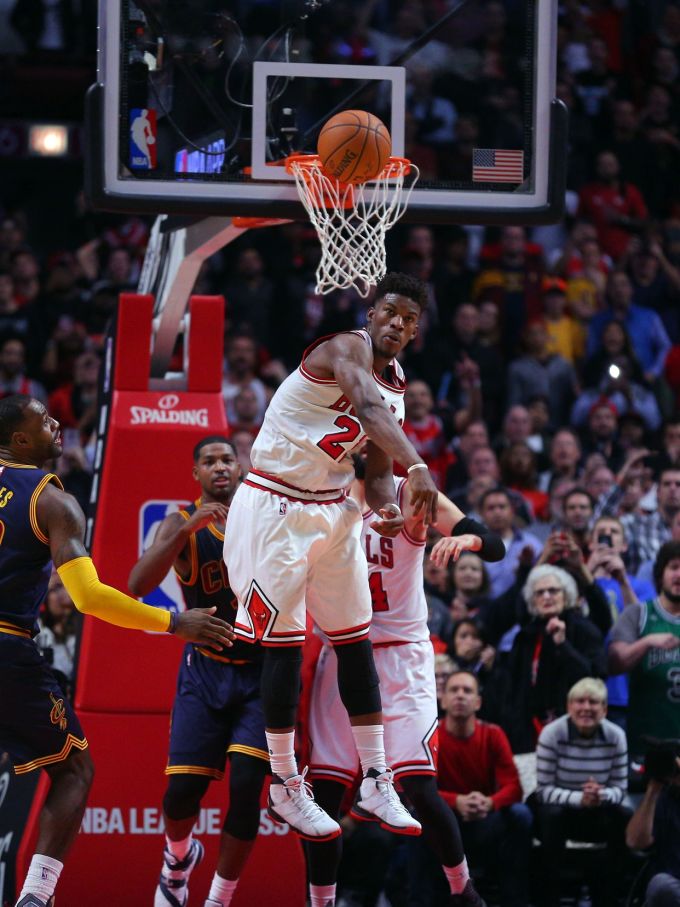 Worn by: Jimmy Butler, Chicago Bulls
Under Armour Curry 2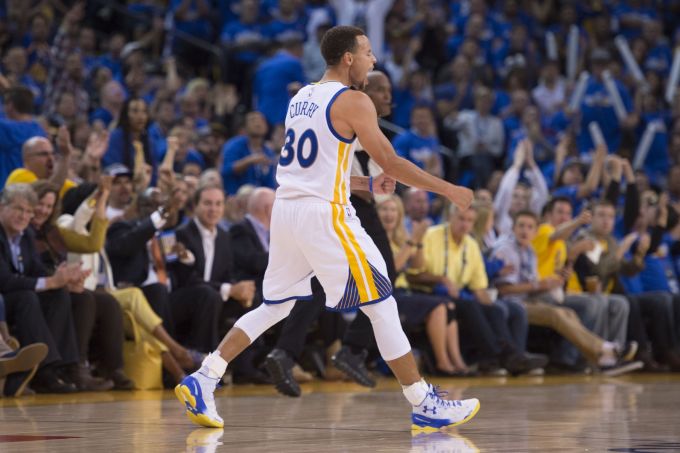 Worn by: Steph Curry, Golden State Warriors
Air Jordan Dub Zero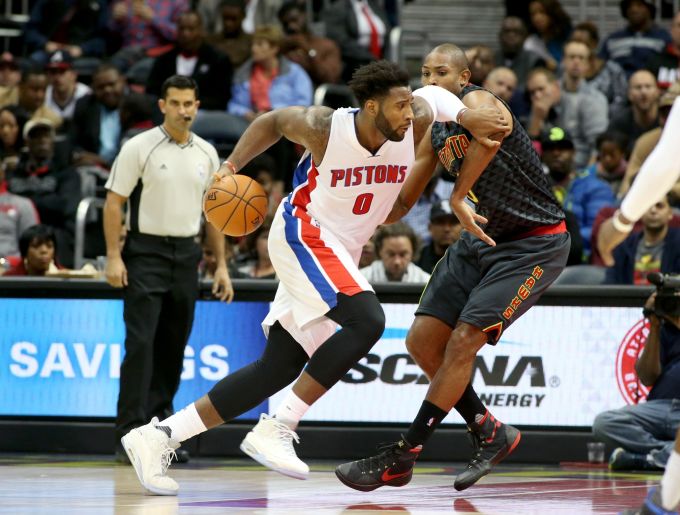 Worn by: Andre Drummond, Detroit Pistons
Nike LeBron 13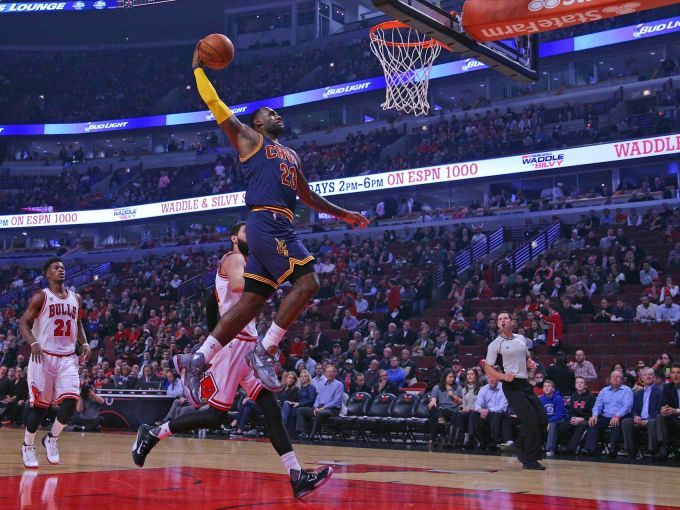 Worn by: LeBron James, Cleveland Cavaliers
Air Jordan XI IE Low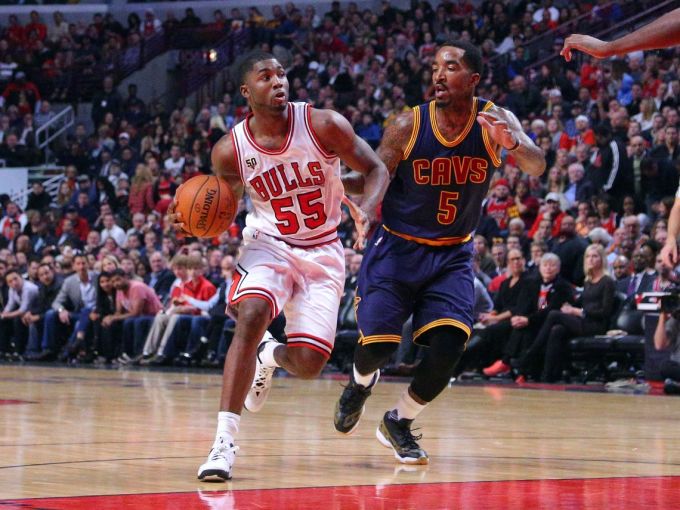 Worn by: J.R. Smith, Cleveland Cavaliers
Air Jordan XI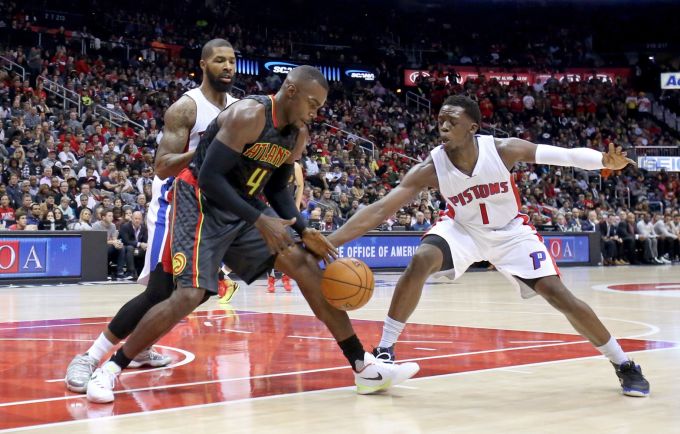 Worn by: Marcus Morris, Detroit Pistons